LatesT POSTS
In episode 2 the Washington AI Network Podcast wiith Tammy Haddad, Miriam Vogel, the chair of the National AI Advisory Committee (NAIAC) and president and CEO of EqualAI, discusses her work at the intersection of artificial intelligence policy, advising the White House and keeping lines of communication open with key stakeholders in Congress, at federal…

New on the Washington AI Network Podcast hosted by Tammy Haddad: A Preview of the British Prime Minister's First-Ever Artificial Intelligence Safety Summit with Paul Rennie OBE, Head of the Global Economy Group at the UK Embassy "The job we are having here is not to set some kind of ceiling; it is to try…
Summer Download
The Summer Download — the Washington AI Network's inaugural gathering — featured an AI policy conversation with the BSA and NAIAC's Victoria Espinel and the Wilson Center's Kellee Wicker.
PODCAST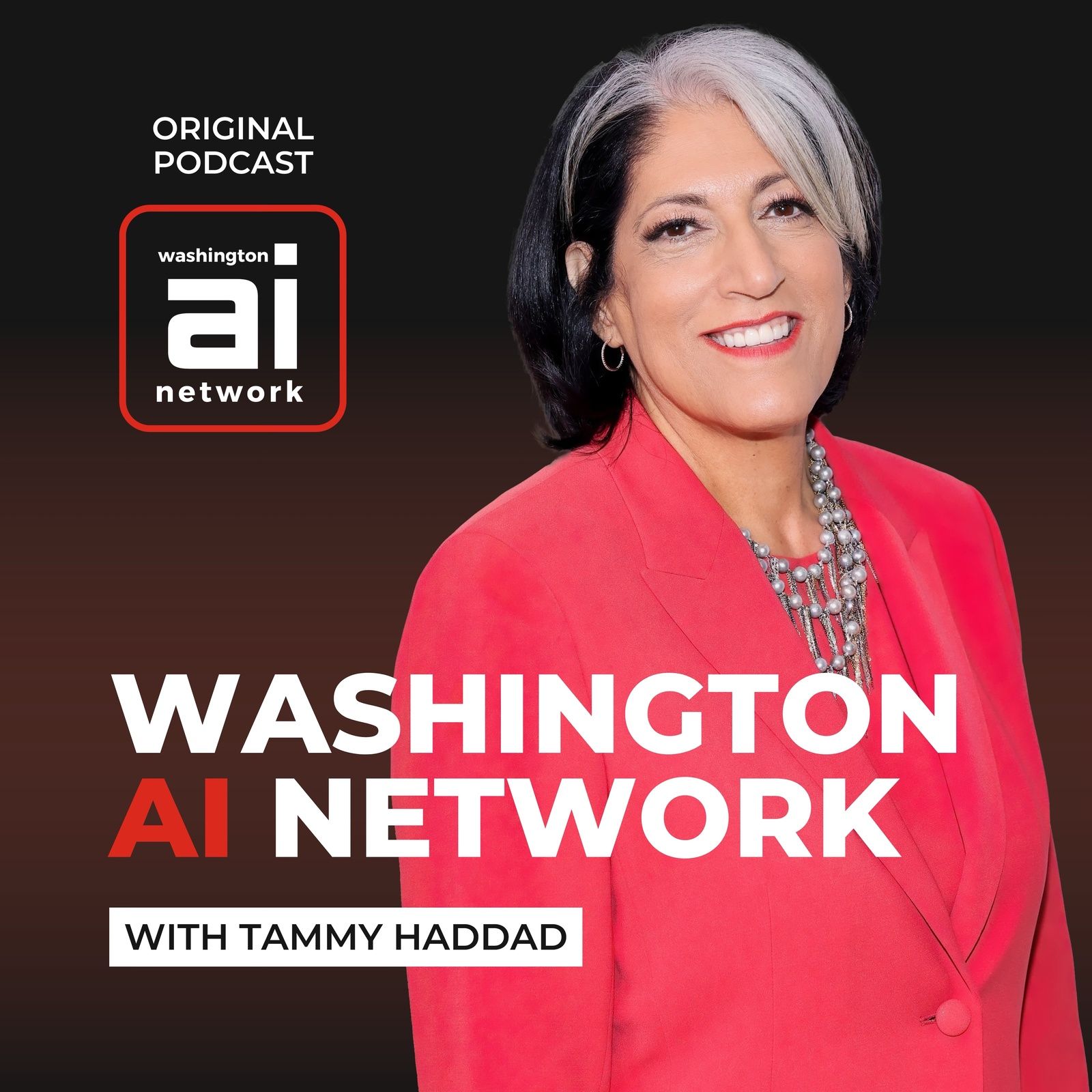 7: Breaking down the global "Permacrisis" with Nobel Prize-winning economist and author Michael Spence
–
Washington AI Network with Tammy Haddad
In the wake of the COVID-19 pandemic and as the wars in Ukraine and Israel continue, Nobel Prize-winning economist Michael Spence has teamed up with former UK Prime Minister Gordon Brown and Cambridge's Queen's College president Mohamed El-Erian to author Permacrisis: A Plan to Fix a Fractured World, their new book on how to break down the global "Permacrisis"' of sputtering growth, surging inflation, poor policy responses, an escalating climate emergency, worsening inequality, increasing nationalism and a decline in global co-operation. One of the most respected economists of our time, Spence walks us through the major economic trends stemming from world-disrupting events and how to tackle the toughest economic challenges ahead and how AI can drive necessary economic growth.